If you're a lover of foods, or the herbs, spices, and ingredients common to Indian cooking, Just4Foodies will be of special interest to you. Our site is full of recipes and features to assist you in preparing the world's most popular cuisines, particularly Indian.
Our site is laid out in a welcoming and comfortable, easy-to-navigate interface. We don't want to trouble you with the annoyances that many other websites have, and understand you want to search for recipes for your next meal, then come back later to share the results, without a lot of fuss. Now you can save your energy to cook delicious Indian meals!
About Our Team
Just4Foodies is run by a dedicated group of people whose number one passion is eating Indian food. Many people who helped create the site have spent their careers working in restaurants or the food industry, while others of us simply enjoy cooking or eating.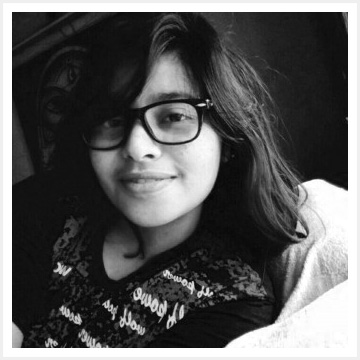 Mahasweta Bose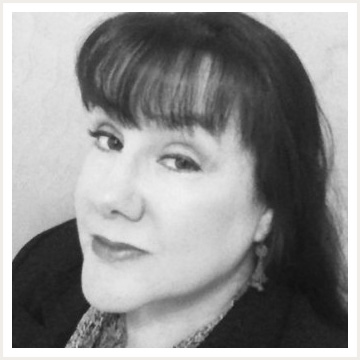 Melanie Dixon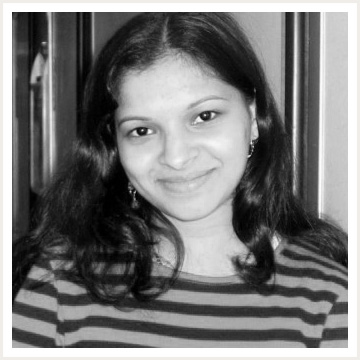 Sapna Jayaram
A Taste of India
Did you know that food tastes can vary widely depending on which part of India you live in? While it's true that food can vary from region to region, there are still some important staples of the Indian diet: basmati rice, pulses—beans, lentils, peas—and wheat that are key staples for the Indian kitchen cupboard.
The Indian diet is also strong with curry, and other herbs and spices. Chutneys are delicious spreads that are made from a melding of tamarind and tomatoes. A good chutney can spice up your samosas and other dishes.
One wonderful aspect of Indian seasoning is that dishes can be mild, medium, or hot, to suit your individual tastes. You can start out mild, then increase the heat if you are brave enough!
Indian cooking has a strong focus on vegetarian dishes, more so than most other cuisines from around the world. Vegetarians will find endless recipes on our site. Many meat dishes can simply be altered to taste too.
Our Tutoring Goal
It's our goal to teach you how to cook Indian foods through our vast selection of top-rated recipes for chutneys, curries, tandoori chicken, and many other flavourful dishes.
Our site is broken down into six main sections to help you find what you need faster:
Appetizers
Breads
Desserts
Energy Drinks
Dishes
Side Dishes
Seafood
Snack Foods
How the Site Works
You'll be able to bookmark your favorite recipes on the site and rate them to how much you loved the dish. You'll also be able to see other people's ratings on the dish to give you a better idea of whether to make it or not.
Besides recipes, our site will have video tutorials, blog articles with cooking advice, and delicious packaged Indian products for sale. Please keep in touch by initiating a chat with one of our customer support food experts.
Recipes Simplified
It's our goal to present recipes where you don't have to spend endless hours cooking as your grandmothers did. Or worse, preparing a dish, only to have it not turn out. We aim to take the difficulties away from you, so you can simply focus on cooking and eating.
How Our Site Differs
Yes, there may be many other recipe sites on the web, but our site focuses on Indian cooking. We also have four goals in mind as you navigate your way through our site to find your favorite recipes.
Allows experimentation. Our site will encourage you to experiment in the kitchen and try new dishes, even if you're new to Indian cooking. The recipes are arranged in concise order, and can be marked so you can return to them in the future.
Effective time management. Recipes that aren't time intensive or require a lot of fiddling around are encouraged to be posted on the site. These will be recipes that ensure your success, rather than being recipes that someone has just posted. The ratings system will regulate this.
Socializing with friends and family. You'll be able to have guests over more often so you can share your love of cooking with them, or to see your family and relatives more often. They'll also be more likely to visit when it's not simply another night of boring take-out.
Share your love of cooking. You'll get to meet an online community of foodies just like yourself who love to cook food, and you'll get to share your experiences with others. You'll enjoy sharing your love of cooking by making from scratch.
We invite you to sign up today for Just4Foodies. You'll soon taste for yourself how our site differs from other online recipe sites.